For Faber, the inspiration for this new, illustrated narrative came from his recently diagnosed brain tumor. The tumor was benign, but it would spread if he didn't take a daily injection of medication.
Reflecting on the illness that fired his imagination, Faber "had the thought that when I took these injections, I was sending a little group of soldiers into my body, fighting on my behalf to rebuild my system. Then it all just came together."
Faber imagined the toy canisters as vials of medicine drifting toward the head of a giant, comatose robot that was infected with a virus. The medicine's active ingredient was an army of nano-size creatures that arrived in pill-shaped capsules, entered the titan's body, and fought to liberate it from the virus. The story played out in a microscopic world, but for its "part-organic, part-machine" inhabitants, the scale was sweepingly vast.
Faber provided visual depictions of the island and its inhabitants and also suggested to his colleagues at LEGO a name for the new toy: Bionicle, a combination of the words biological and chronicle .
-Excerpt from Brick by Brick by David C. Robertson, on the creation of Bionicle.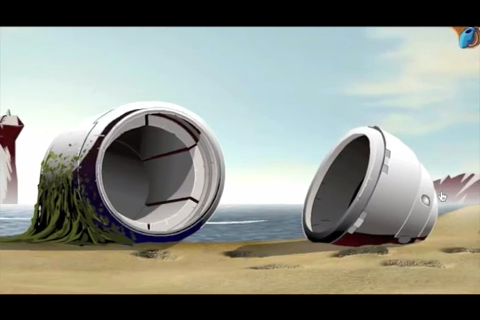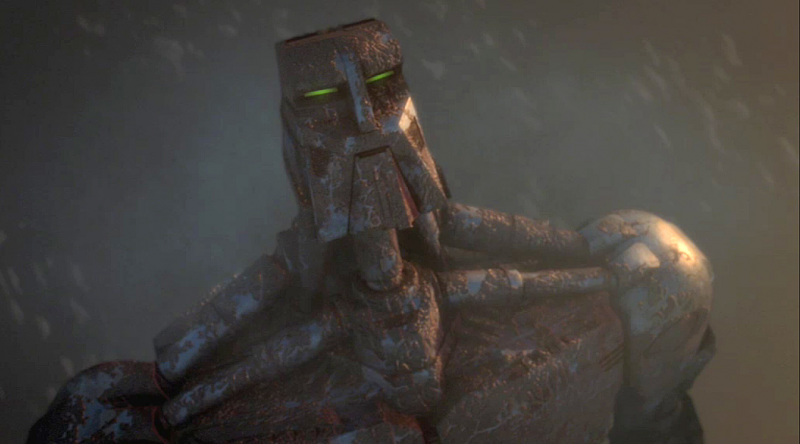 I did not know this. It's nice to know that the big twist was planned from the beginning, and it makes all the design choices feel so much more meaningful.
(via projectiscariot)